Are you upset about the limited gift for your friends when you get married, butthere is a little, streamer gift, which can not only bring surprises to people,but also practical, which can be applied in life and has a sense of use.
Here I recommend AIXPI Cute Mini Sunset Light Atmosphere Lamp.
If you think large gifts are too exaggerated, then you can choose AIXPI Mini sunsetlight. AIXPI Mini Sunset Light Photo Props Desktop Atmosphere Sunset Light issmall and exquisite. It is a very good choice to give them to friends orlovers. Just imagine the moment you receive the gift, yes, What kind of surprise?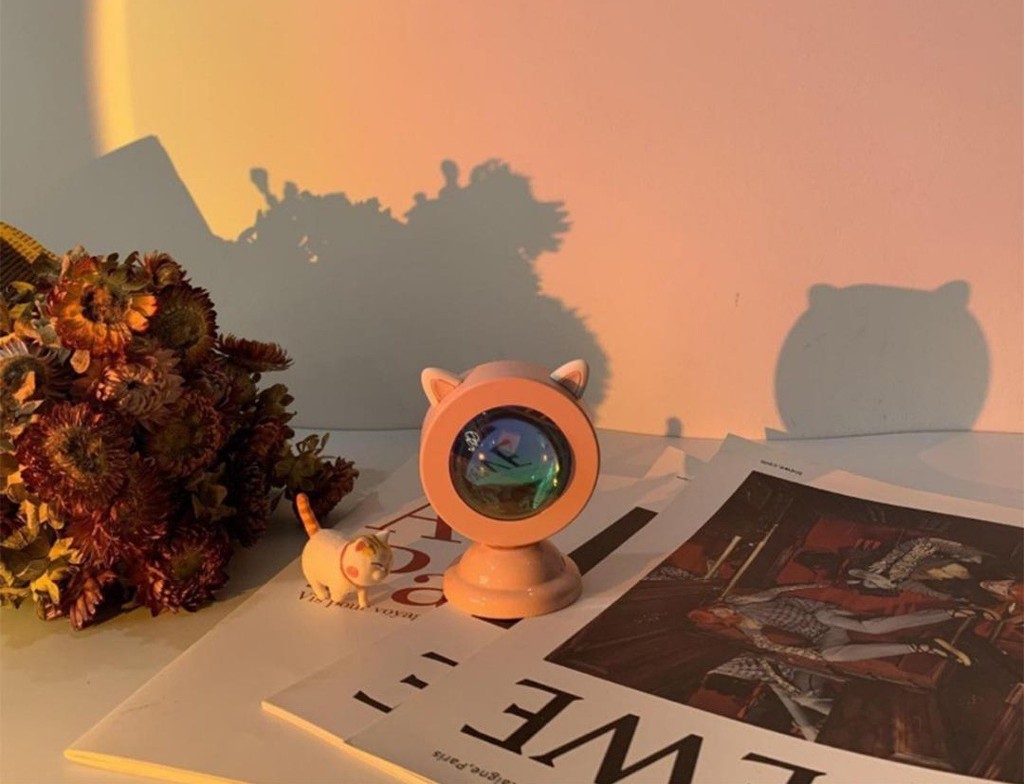 AXIPI Mini Atmosphere Sunset Light have different commemorative values. Put it in theroom, when it is dark, close the curtains, then open, you will get a touch ofsunset sun, the atmosphere is full, the whole room is full of warm and romanticfeeling, you can enjoy it quietly here The light brings you a warm feeling,turn on the music quietly here, or put on headphones and listen to the beautyof life, you can also choose to be surrounded by this gentle atmosphere, gentlyclose your eyes and take a break and relax.
Some people like to watch movies, but it may be too far to go to the cinema.Sometimes they want to turn on the projector at home to show, or the movie justhappens to be playing on the TV. However, how to create a cinema-like viewingatmosphere to enjoy watching? What about the movie process?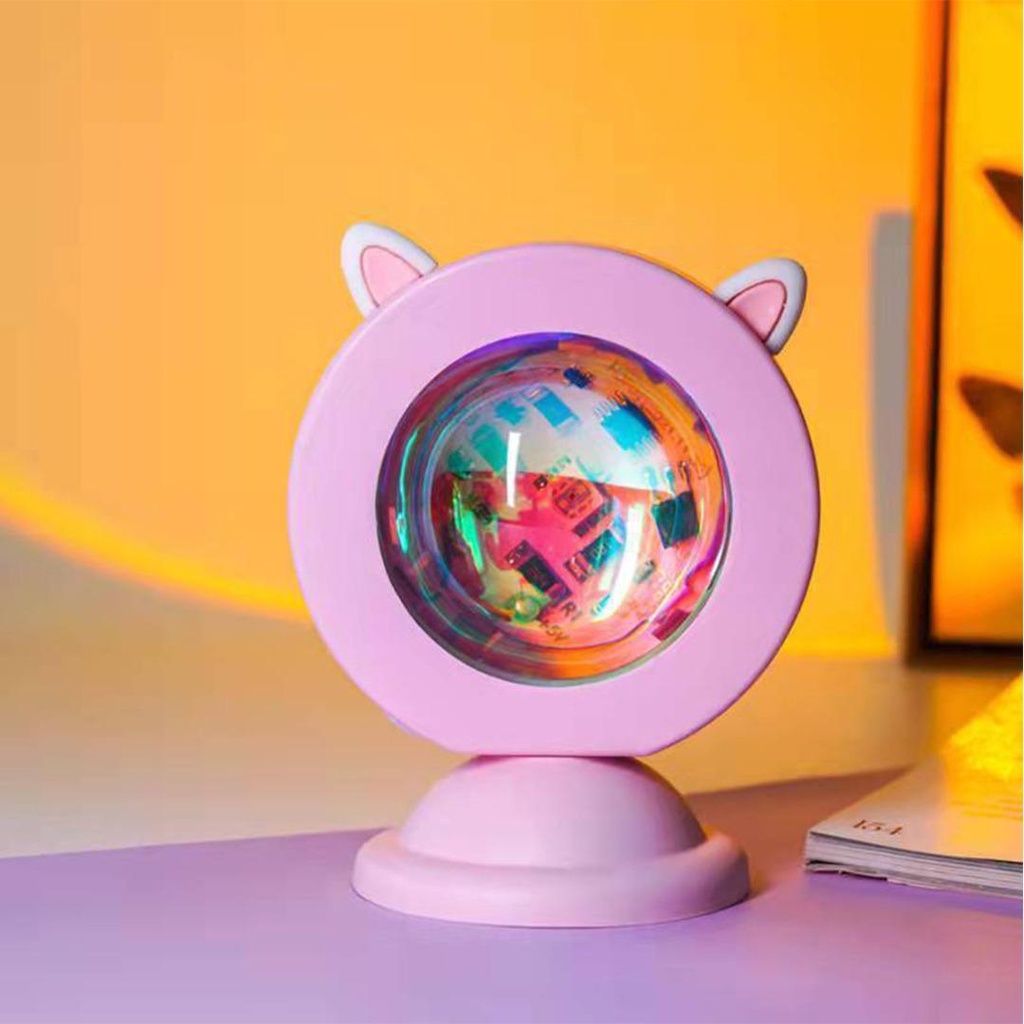 At this time, you can take out the AIXPI PhotoProps Desktop Atmosphere Sunset Light, open it and get a bunch of yellowoptical fibers. In a particularly soft environment, the gentle light will setoff a romantic environment for you.
The soft light shines on the face, making people very gentle. It is Beautiful,chatting with three or five friends, watching your favorite movies together,what a pleasant thing.
AIXPI Mini Atmosphere Sunset Light is USB rechargeable, which means you can use itanytime, anywhere. You can put it in the living room and turn on the light atnight, or you can put it in the room and light it up before bed to help You geta better sleeping environment.
Ofcourse, if you like to take pictures, it is even better. Use it to add a sunsetbeauty to your photos. Let AIXPI Mini Photo Props Desktop Atmosphere sunset light work with you to pursue the romance of sunsets everywhere in your life.
AIXPI Mini Photo Props Desktop Atmosphere sunset light can be given to friends orfamily as a holiday gift, as a commemorative value, it is the ideal way for youto create lasting and loving memories for your friends and family. It can alsobe used as personalized decoration at home, at home, in hotel, in travel, inschool, in company, without waiting for sunset time, find sunset background,give you a wonderful visual impact.