Lighting is thedecorative art of living room. It decorates the artistic atmosphere of lifetogether with furniture, fabrics and decorations.
Lights play an indispensablerole in home space. During the day, lamps are works of art in the room, addinga sense of beauty to the living room. At night, lamps are elves, creating awarm and romantic atmosphere.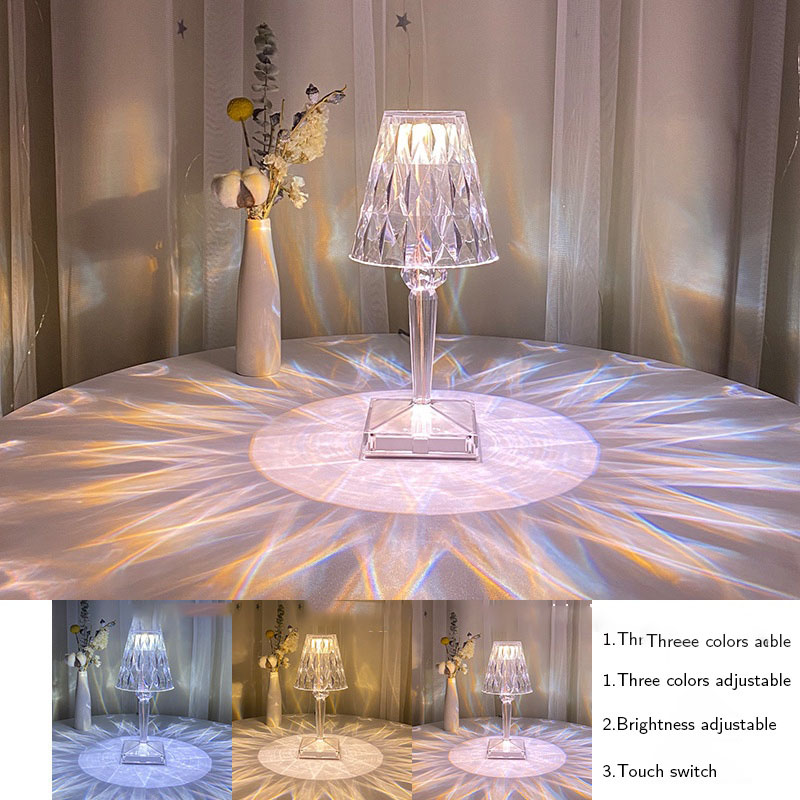 If you want a warmfeeling and relax your mood, then you might as well try putting a rose petallamp at home.
AIXPI rose petal lamp
AIXPI rose petal light has three color light modes. Turning it on at night,the light is enough to illuminate the room. The color temperature of the lightcan be adjusted to bring you a different experience.
The three colormodes of the light have eighteen different colors, allowing you to makeinfinite creative adjustments and create a special artistic atmosphere.
Why is it called petal lamp?
When you light AIXPI rose petal lamp and choose acolor, its light will spread to the surrounding, colorful mottled, likeoverlapping shadows, scattered and neatly arranged in layers. The whole lookslike a like a flower.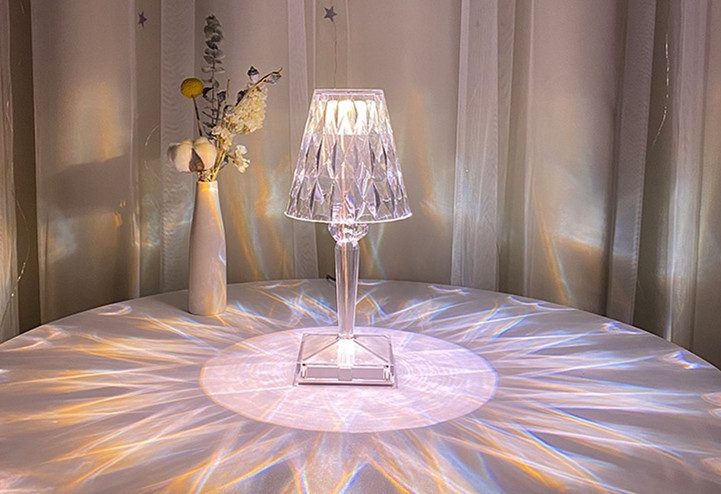 AIXPI rose petal lamp, the lampshade adopts diamond-like cutting process, ismade of transparent plexiglass (PMMA) material and the whole is in atransparent state.
Putting the AIXP Irose petal lamp in the living room is like a work of art, adding a beautyto the quiet home life. The glass lampshade is crystal clear and enhances thegrade of home style.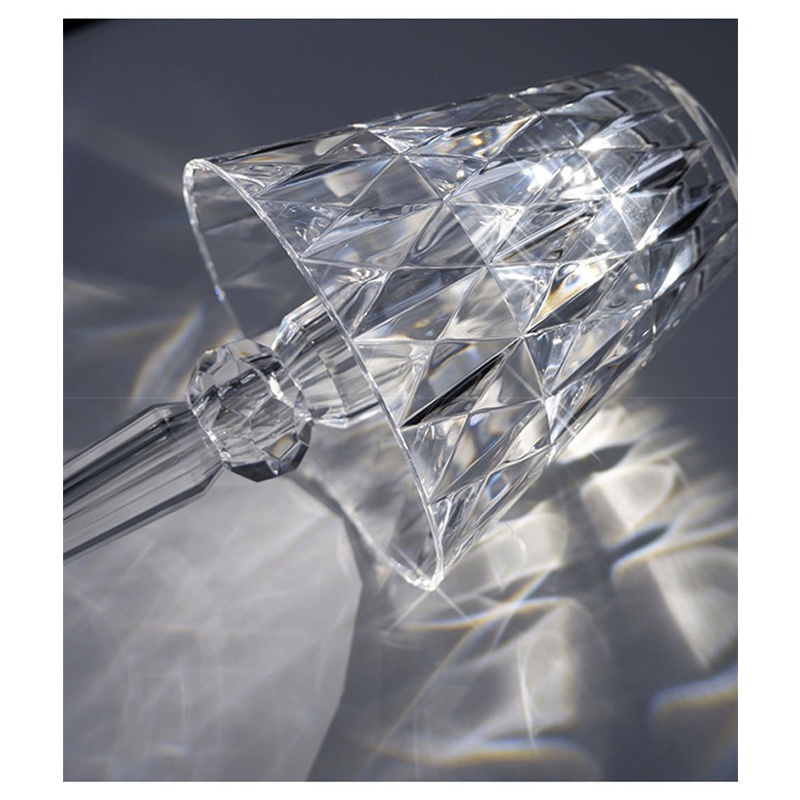 The rose petallamp is white and transparent when it is not lit, just like an ornament, it isvery beautiful. I believe that if you give it as a gift to your friends, theywill like it.
Pure, elegant, generous and concise is the characteristic of AIXPI rose petal lamp, it will bring the feeling of home life you want.