I heard that you recently wanted to choose a gift for a friend? I think moodlighting should be nice. Different types of atmosphere lights have beenintroduced before, and they each have their own characteristics and mainfunctions. The specific details can be found in the previous blogs.
AIXPI Star light LED remote control projection light pays more attention to thefunction of projection, and its appearance is a little yellow duck, which isvery cute. And another feature of this look is that it stands out when you putit together with other things, because its color is yellow, which makes it easyto catch the eye.
On the top of the AIXPI music box Bluetooth projector light is a crown-shapeddesign, which makes it easy to open the lid, instead of turning or opening thelid like the previous ones and appearance.
Ifyou ask me what is so special about AIXPI atmosphereprojection light, I think it should be its lighting mode and the ability toproject and play music.
Simple,colorful color changes
If you want the night light to be illuminated separately, then you can choose thelighting mode. At this time, the light is warm yellow to provide you with lightinglike ordinary lights, or you can turn on AIXPI music box Bluetooth projector light at night to provide you with light, and you can also You can light it when yousleep, so that you no longer face the darkness alone, the light at this time issingle and bright.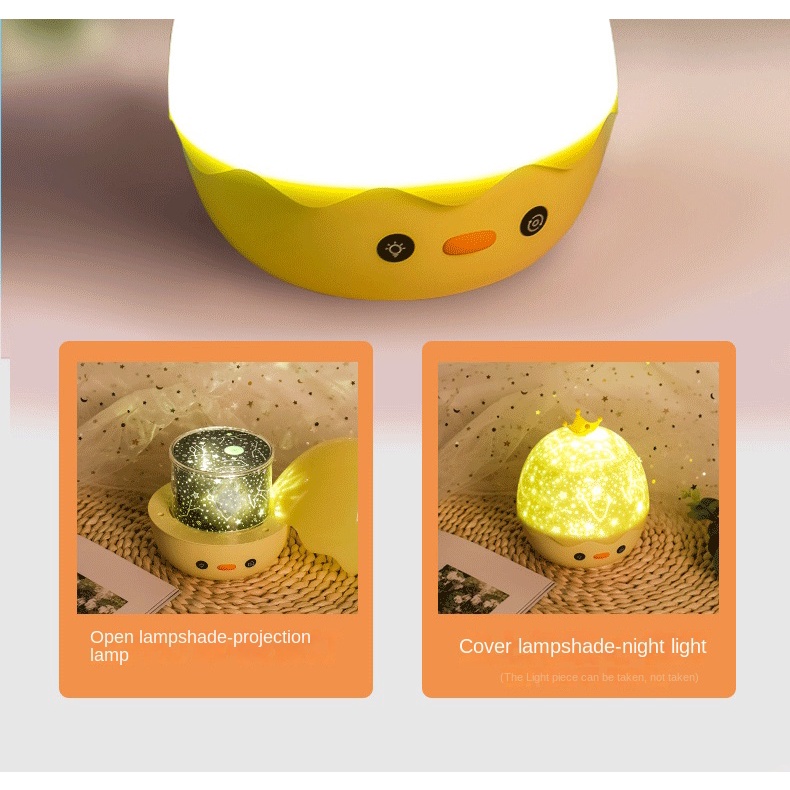 In addition to the warm yellow light, AIXPI music box Bluetooth projector light alsohas a colorful color like the starry sky. After you take off the cover, it willshow you the gorgeous color of the starry sky. If your space is small enough,you will see it on the wall.
To the sparkling bright spots like stars, it is like putting yourself in space,creating a small world that belongs to you, and satisfying your infinitereverie.
Three color temperature changes
AIXPI Star light LED remote control projection light brings you a different visualexperience, like a starry sky light, and at the same time, he has differentcolor options.

The main color choices of AIXPI Star light LED remote control light are: white,yellow and blue light. White light is the best choice for lighting, it will appear brighter, because it has a single color and there is no othercomplicated light, it can be used for lighting and provide you with sufficientlight.
Yellow light will be more warm, you can use it to create a sense of sunset atmosphere,or you can light it on birthdays, which will have a warmer atmosphere and makepeople feel soft and comfortable.
If it is blue, there will be a deep sense of mystery. For example, if you want totell the story of space to the children at home, then you can take out the lampand light it, which will create a feeling of being under the stars and make thechild more intuitive. See what the starry sky looks like.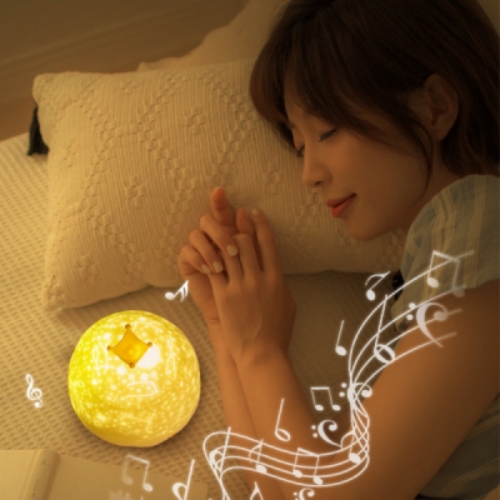 nightlight for music
Anotherspecial feature of AIXPI Star light LED remote control light is that it canconnect to Bluetooth, turn on the mobile phone, match it with the mobile phone,and then play music. Isn't it particularly interesting.
For example, if you are working at home, you feel a little boring and want to playmusic, but the sound of your mobile phone is too low, you can use AIXPI Starlight LED remote control light to connect to Bluetooth to play music, listen toyour favorite songs and work at the same time, and suddenly feel much morerelaxed.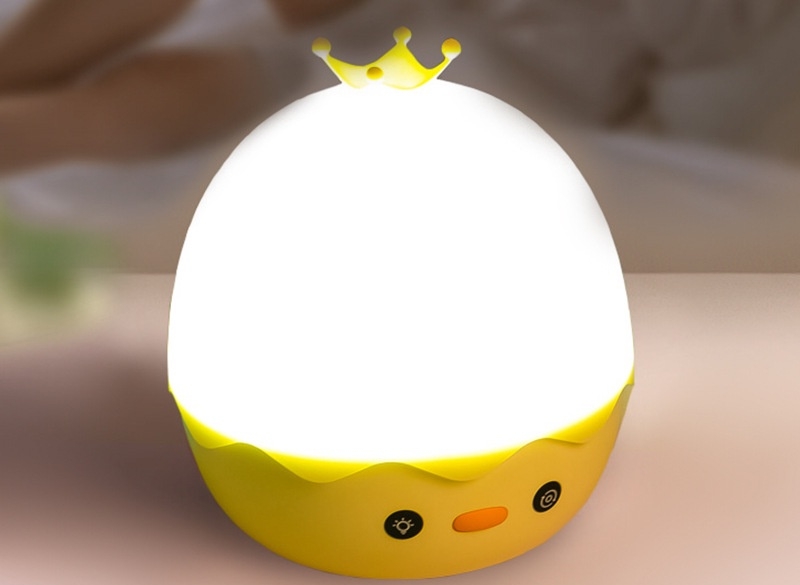 Some people may have insomnia and can't fall asleep. You can also try AIXPI musicbox Bluetooth projector light to play music. Listening to soothing music atnight will better help you relax, meditate, and sleep better.
If you think this article is useful to you, you can share it with your friends. Ifyou want to know more about AIXPI Star light LED remote control light, you canclick the link to purchase and view it.